The Skin Institute
An impeccable reputation
Educating students for a serious career in esthetics
Inspiring students to build a foundation of knowledge and confidence
Why Choose Us
Here at The Skin Institute, our esthetician school and massage therapy school curriculum is uniquely designed to provide educational experiences that enhance the learning process.
We have been training estheticians for over 18 years. Our graduates are prepared to work in day spas, resorts, med spas, and many own their own skin care businesses. You will get hands on practice on real clients in a variety of modalities including European facial massage, aromatherapy, lash extensions, waxing techniques, acne treatments, chemical & mechanical exfoliation, body treatments, microdermabrasion, dermal-infusion, camouflage make-up, laser hair removal, microneedling, dermaplaning, injector assisting and more. Courses are licensed by the State of Utah and are designed for reciprocity across state borders.
Learn More
Basic Esthetic Courses
The Basic Esthetics course at The Skin Institute is a thorough and detailed study in the fundamentals of Esthetics. Your education will include physiology and histology of the skin, anatomy, facial treatments, acne treatments, waxing, skin analysis, skin care ingredients, chemistry, makeup and much more. We are a PCA Skin partner school so students will be PCA Certified at graduation. Graduates of The Skin Institute Basic course have the solid foundation needed to find careers in a variety of settings, or progress to the Master Esthetics course.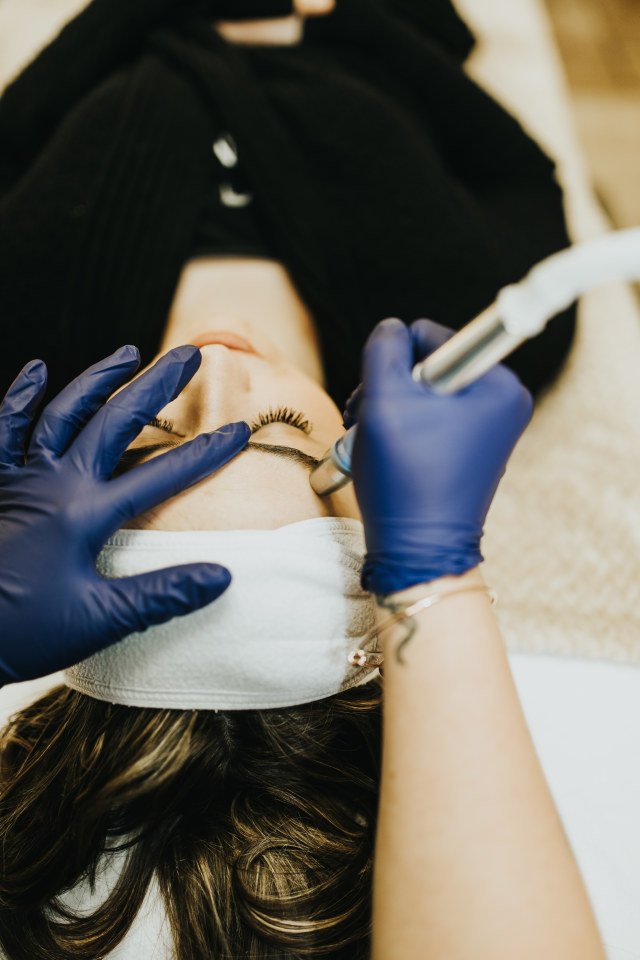 Master Esthetic Courses
To be competitive in the Esthetics industry, a Master Esthetics license is a must. Our Master course builds on the foundation of your Basic Esthetic knowledge and skill set. Your education will include subjects such as medical terminology, pharmacology, pre and post medical treatments, advanced makeup, advanced waxing and advanced anatomy. Your new skills include machine treatments, laser hair removal, microneedling, advanced chemical peels, Ion Infusion, advanced acne treatments, and dermaplaning to name a few.
Specialty Classes
Specialty classes can be used to further your skills in specific areas. Our specialty classes can go a long way toward ensuring that you will excel in whatever branch of esthetics you desire. These specialty classes include advanced techniques that require a significant amount of work to master. Microblading, eyelash extensions, microneedling, advanced makeup, and advanced waxing are just a few of the techniques that we offer specialty classes for. Contact us to learn more about how our specialty classes can be implemented to further your education and optimize your skillset.
Student Stories
So grateful for all the amazing women that I got to know and love through out this journey! ...To the TSI staff! Thanks for giving us an awesome education and for being so amazing. When COVID-19 happened, you guys were champs! Appreciate all that you do! Your program is amazing and I'm so excited for those moving on to Masters!

MaryJo Shearer

This has been one of the best experiences of my life, and I met the most amazing people who I will cherish forever. I couldn't have made it through without my amazing classmates or instructors... The staff at TSI have been so amazing and done so much for us. I couldn't have asked for a better school to attend with better people.

Abby Faumuina

I love this school, my fellow students, and the staff. They have access to so many resources and ways to teach about the esthetics industry. I highly recommend it.

Whitney R. Souba

One of the best experiences of my life. Great people, beautiful environment. Would highly recommend this school to anyone.

Stevie Cummings

Loved getting treatments here before I started school here and now I love learning and practicing. A great school and wonderful staff and amazing treatments.

Summer Erekson
Campus Tour
We welcome you to schedule a campus tour. You will see our beautiful student spa, our well equipped classrooms, meet some of our dedicated staff and instructors, and see our students in action! You will learn more about our courses and how we can provide you with the skills and knowledge you need for a successful career. To get started, contact us to schedule your tour. We can't wait to meet you!
We Accept Out-of-State Students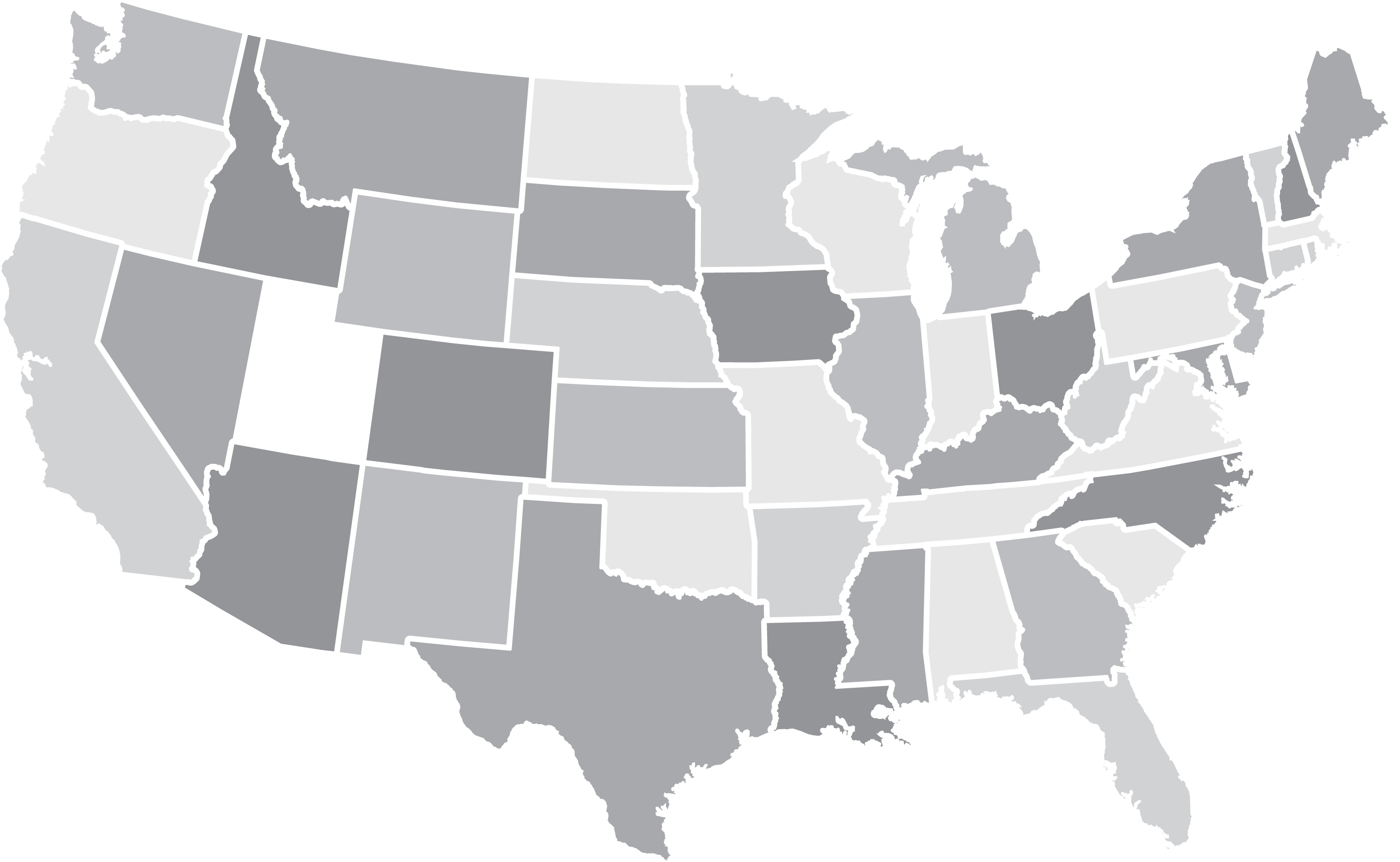 Learn More
Latest News At The Skin Institute
Advanced Makeup Techniques To Elevate Your Beauty Game
As an esthetician, you will find yourself doing makeup looks on a variety of different models. Knowing about proper makeup application, how to treat different skin types, and the proper makeup for different skin tones will make your clients feel conf...
Read More >
View More Posts
Students Doing Their Thing